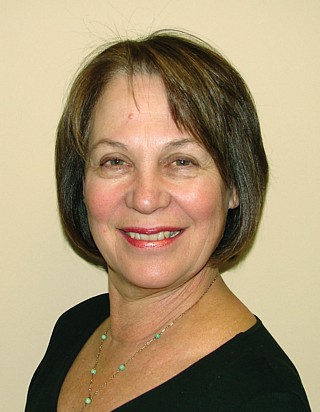 Toby Klebenov
Senior Sales Associate, GRI | Brookline/Newton Office
617-566-8379

About Toby
Harvard Graduate School brought Toby to Massachusetts from a small town in Indiana. She's still here! With a reputation for real estate expertise, sensitivity, and caring attention, she can help you, whether you are buying or selling.
Toby is a longtime resident of Newton. After a number of years teaching Italian at Boston University, Toby became a real estate broker, working first with Coldwell Banker (formerly Hunneman), and now with Hammond Residential (a division of Coldwell Banker). Her experience has taught her to understand the complex and often emotional issues involved in buying and selling. Attention to detail, respect for the client, knowledge of the marketplace, and listening -- these are her priorities.
Toby is a member in good standing of the Massachusetts Association of Realtors, the Greater Boston Real Estate Board, and the National Association of Realtors.
Formal Education: BA, Indiana University - Romance Languages and Literatures. MA, Harvard University - Italian.
Broker Education: G.R.I. (Graduate Real Estate Institute), Relocation Specialist, Listing Agent, Buyer Agent, Historic Homes and Historical Preservation Education, Win-Win Negotiation, Condominiums, Fair-Housing
Expect a prompt response and EXPECT THE BEST!
Click below to see a sampling of the offerings marketed by Toby:
CLOSED
Real Estate Listings